Mars Hill Dental is open for regular, routine and non-urgent dental treatment. All recommended guidelines from the Center for Disease Control, Georgia Department of Public Health, Georgia Board of Dentistry, American Dental Association and the Georgia Dental Association will be followed. We comply with social distancing among our patients and allow plenty of time for us clean treatment areas between patients in accordance with our guidelines. You are welcome to call our dental office at 706.769.1945 to check on your appointments and to schedule appointments. Thank you for your patience, your safety is our highest priority at Mars Hill Dental.
Mars Hill Dental
Family Dentistry Services
We offer a wide range of dental services to cover your general and cosmetic dental needs. In order to provide the best dental services, we utilize some of the newest technologies available.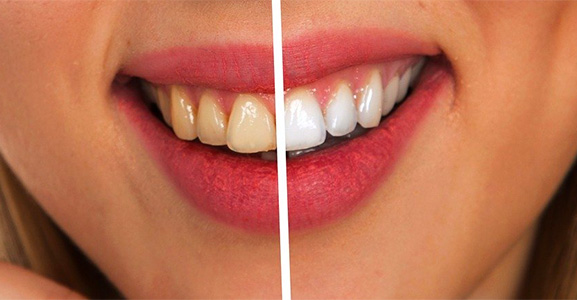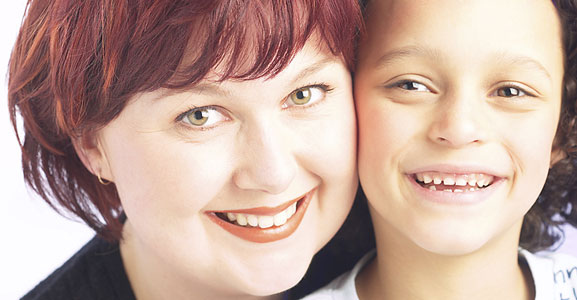 Dr. Frantz opened his dentist office in December 1994 with the purpose of building a dental practice that focuses on delivering excellent care to the families of Oconee County. Many things have changed in the county over the past 25 years, but the goal of our Mars Hill Dental practice has not. Our team wants to take care of you and your family's dental health.
We strive to provide a warm, caring and calm atmosphere where you can receive preventive, restorative and cosmetic dentistry. We welcome all ages with the goal of achieving long-term dental health and comfort. Let our team at Mars Hill Dental take care of you and your family.